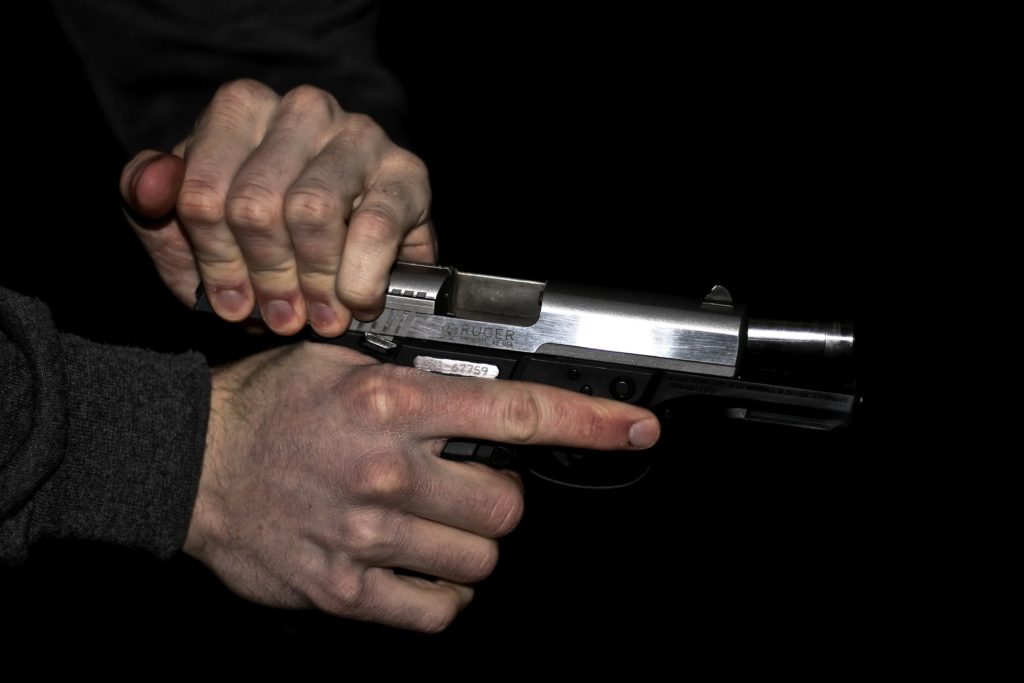 Michigan CPL USCCA Course
A 10 hour course with 4 hours of range time. This course meets once per week and is limited to 6 people. Participants interested in this class must be 21 years old, be a resident of Michigan and legal own their own handgun. The course cost includes: text book, range time and targets, class space, certification upon successful completion and instruction. The course will meet weekly on Wednesday's from 6 PM until 8:30 PM for 4 weeks. Please contact me with any questions.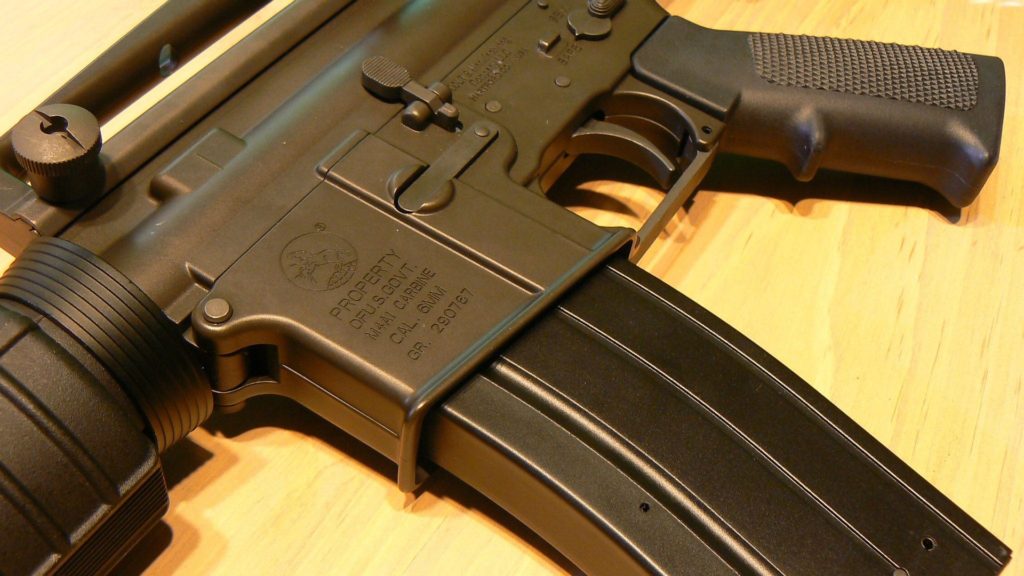 B.Y.O.E.B.R (Build Your Own Evil Black Rifle)
Build your own rifle from the ground up. Learn proper care and feeding of your new rifle.
Firearms and Range Safety
Come learn safe firearms handling and proper range procedures with the Walden Arms team.