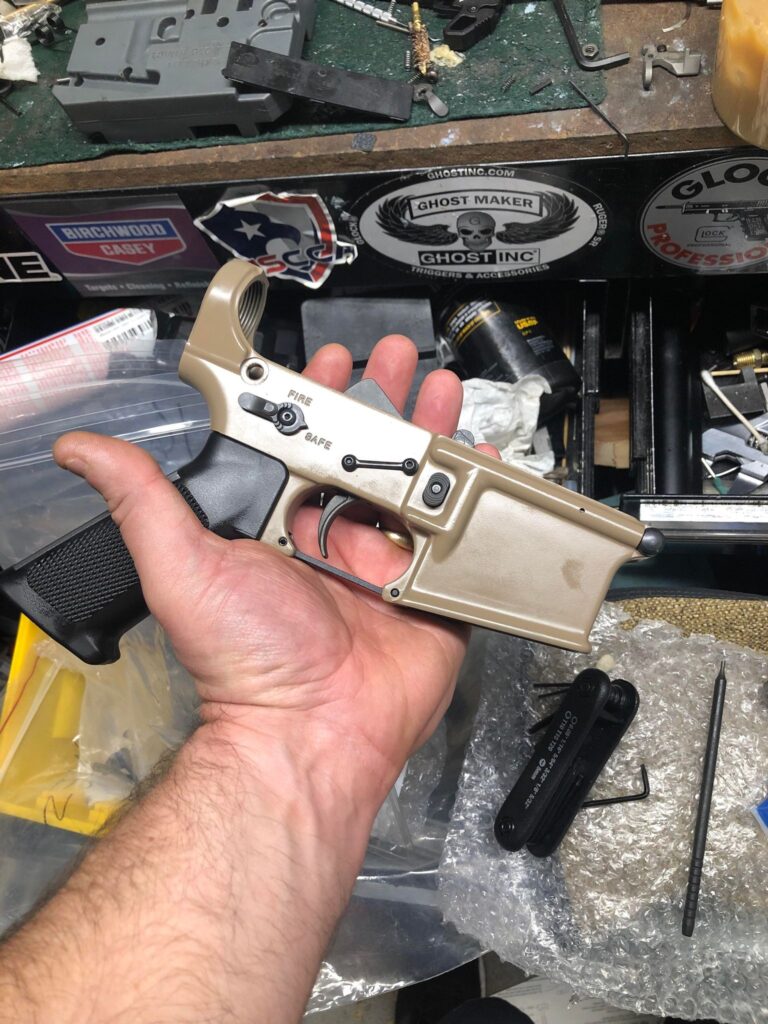 Build Your Own AR Class Information
It is that time of year again. Walden Arms, LLC will be holding what may possibly be the last Build your own AR class. This class will be slightly different from previous classes with a deeper dive into technical specs., #suppressors and #optics. Seats for this class will be very limited and will fill on a first come first serve basis. There are no age requirements to participate in the class, but to build your own firearm you MUST be 21 years of age. If you want to build your own pistol you MUST be a Concealed Pistol License holder. Please be advised that missed classes can be made up with Chris Walden at a date and time mutually agreed upon at the students expense.
How to participate
Does this class sound like something you'd like to take part in? If you would like to participate in the class payments MUST be made prior to the first class on Jan 21, 2022. We accept payment via Cash, Check, or Credit Card (with a 3% convenience fee). You can RSVP and set up payment by emailing: office@waldenarms.com. In the email please include your full name, phone number, email address, if you are a CPL holder, and mailing address. Also include how you plan to pay for your class (cash, check, or credit card) and if you already have a build in mind please include that.
During the Build class we will be offering three platforms. The platforms offered will be: AR-9 (9mm #Glock magazine compatible), AR-10 (only in .308), and AR-15 (in #450bushmaster, 5.56/.223). These variations can be built as either a pistol or rifle. We will sell you all the components necessary and that work with your build. There will be two choices this time around; a builders grade and a higher end option. The class will cost $95 dollars. We will offer a 15% discount for vets, first responders, teaching staff, medical staff, active duty military, and law enforcement.
****Please remember that parts, calibers, colors and other options could be limited due to supply chain and political issues that are out of our control. Due to this, prices for parts and supplies may be higher than in previous years due to the above listed issues.****
AR Build Class Date Schedule 2022:
Jan. 21st
Feb. 11th
March 11th
April 8th
May 13th
June 10th (test fire on range)
These classes are planned to be held once a month on Friday evenings at 5pm, but be advised this is subject to change. Please visit the Events page for more detailed information about each subsequent class. The first five classes will be held at the VFW Post 4073 which is located at 800 East Michigan Avenue, Marshall, MI 49068. The last and final class will be held at Walden Arms, LLC range.
As always if you have any questions please contact us here.