Walden Arms, LLC wins LEO contracts for several Law Enforcement Agencies throughout Michigan. The veteran owned, full service gun shop has been selected by several different departments to provide technical support, firearms, accessories, gunsmithing services, training, gear and custom coatings.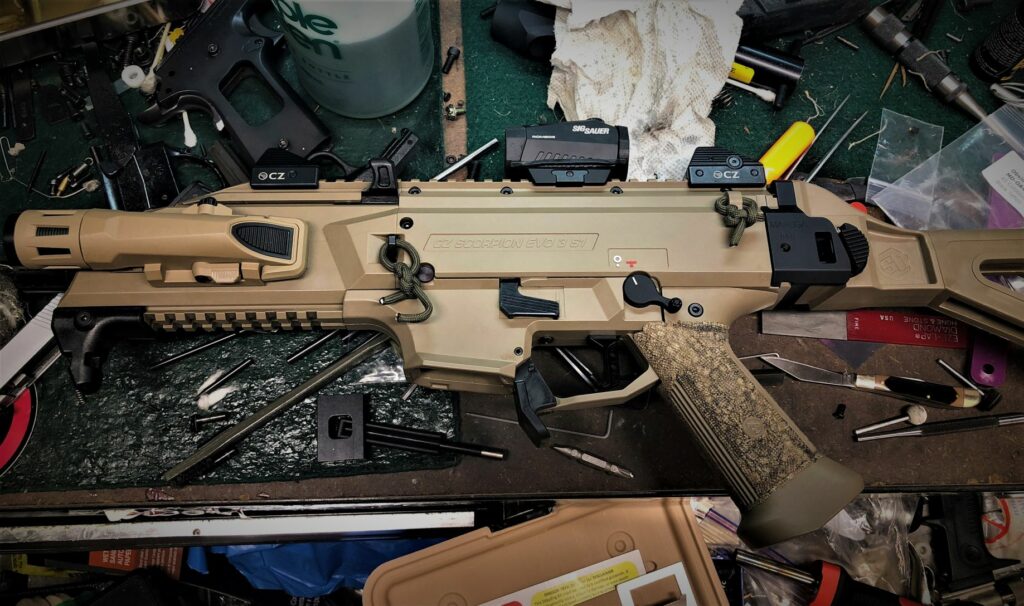 The LEO training and gear contracts obtained have included multiple items and services. These contracts include: ammunition, Gunsmithing, firearms training, body armor training, air-soft and weapon accessories. It all began when a local municipality approached Chris Walden, president and owner of Walden Arms, LLC for some advise on a department buy program. They asked Chris to provide input for selecting a weapons system that could withstand daily use by law enforcement officers. Walden Arms, LLC provided the agency with test and evaluation models of the Scorpion CZ Evo3 S1, Springfield Edge Saint Pistol, Daniel Defense MK18 Law Tactical Pistol and Next Level Armament.
After the evaluation was completed, the agency invited Walden Arms, LLC to bid on the contract. The bid by Walden Arms, LLC included not only the accessories requested, but also training. This helped the agencies transition from old platforms and gear to cutting edge technology meeting the demands of the modern law enforcement officer. It also offset the cost of the contract by providing greater value to the agency. The training provided included; setup, dry drills, effective use, range training, and individual familiarization with the new systems. All contracts include the handling of all warranty issues.

The confidence gained lead to some departments asking Walden Arms, LLC to customize retirement gifts for officers. The customization included: engraving, custom coatings (KG Gun Kote), retirement guns, and special display. Walden Arms also coated special purpose firearms such as less lethal shotguns, sniper rifles and other firearms.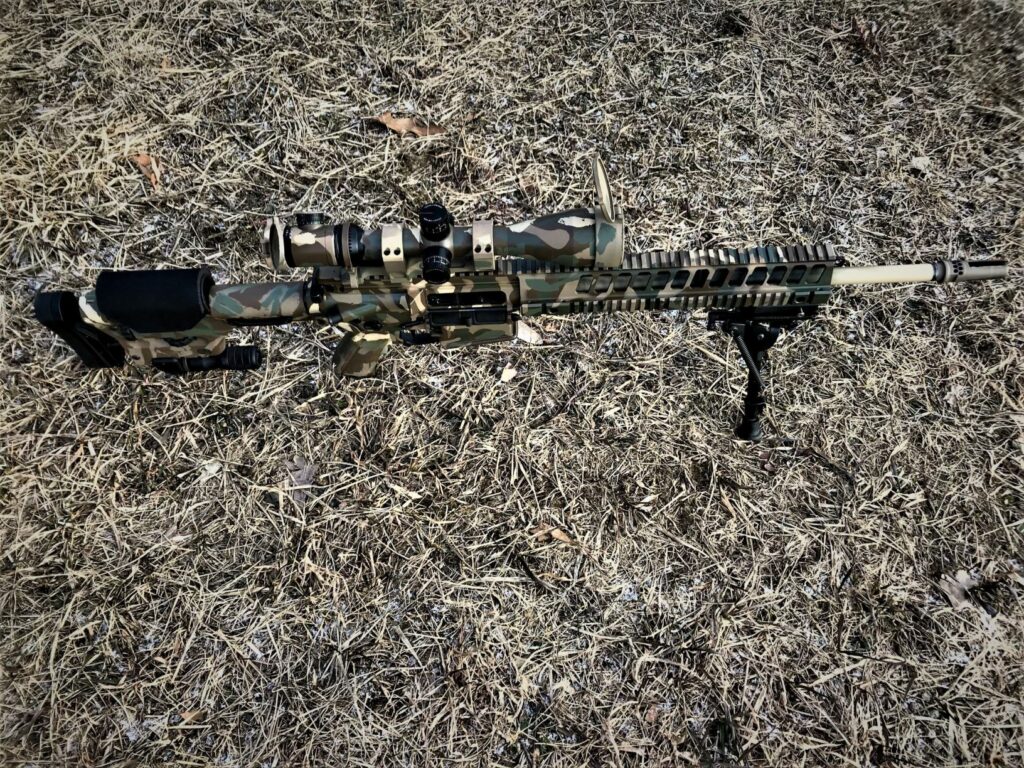 Walden Arms, LLC is also an approved training provider for certified armors classes through the Michigan Commission on Law Enforcement Standards. These classes could include shotguns, rifles, and duty pistols. The certificates are valid for up to three years.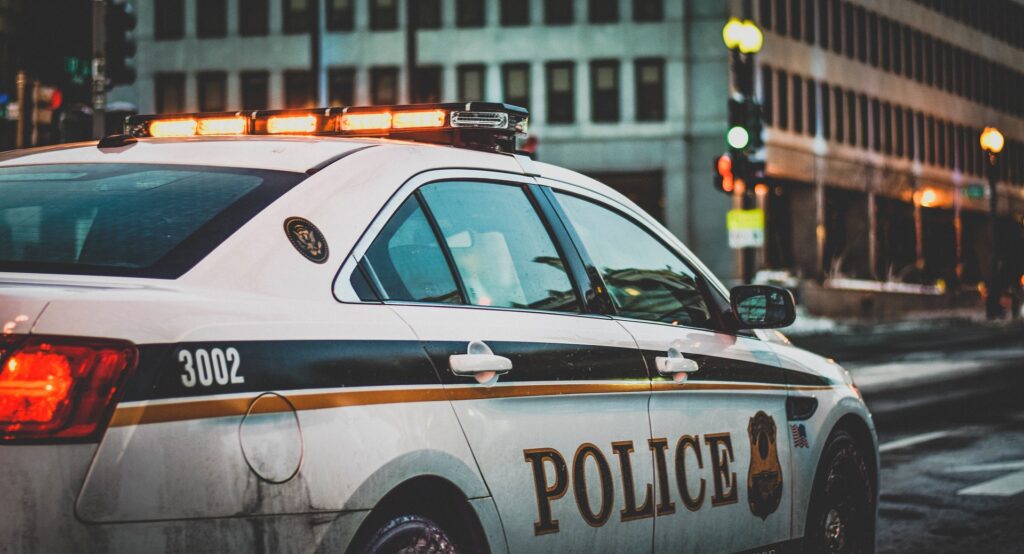 That initial contract was the first of many. Walden Arms, LLC has supplied LEO training and gear to agencies as small as 2 and as large as 165. In addition, Walden Arms, LLC also specializes in acting in a consultative role. Walden Arms can assist in sourcing gear and application specific firearms/ firarms accessories for more specialized units. This includes SRT (Special Response Team), ERT (Emergency Response Team) and specialized officers.

For questions, or to request a bid, please visit our contact page, call (269)-788-4606 or email us at chris@waldenarms.com.